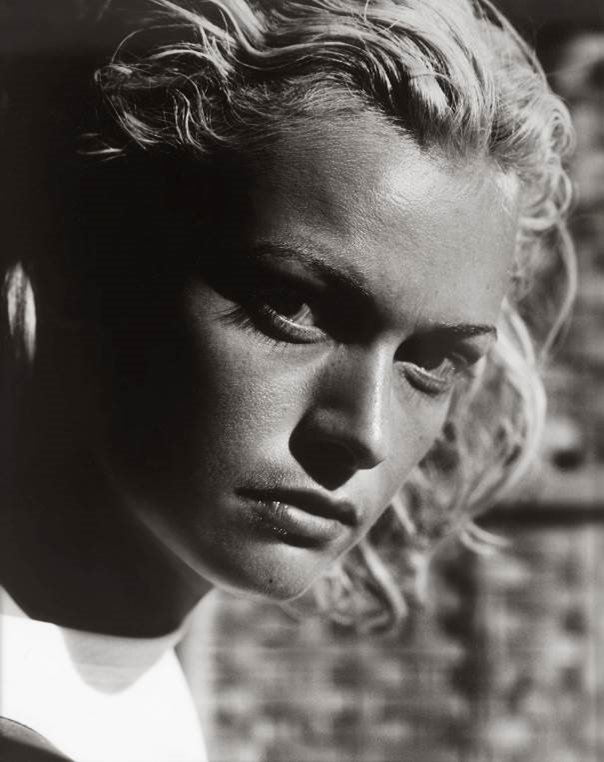 Sarah O'Hare by Hannes Schmid.

https://www.hannesschmid.ch/about
https://www.kunstmuseumbern.ch/admin/data/hosts/kmb/files/page_editorial_paragraph_file/file_en/699/Saalblatt_Hannes_Schmid_e.pdf?lm=1363255171

Le Cowboy de Marlboro c'est lui

Swiss photographer, filmmaker and painter Hannes Schmid was born in Zurich in October, 1946. Largely self-taught, he has emerged as one of the great visual narrators of our time. A journey to South Africa in the 1970s inspired his early photographic essays and over subsequent decades he has produced an eclectic and powerful body of work. From 1993-2003 he photographed the Marlboro man; Schmid's iconic staging of cowboys and the American west enhanced an already legendary campaign. Published and exhibited widely, his numerous awards include, in 2018, an honorary doctorate from the University of Zurich.